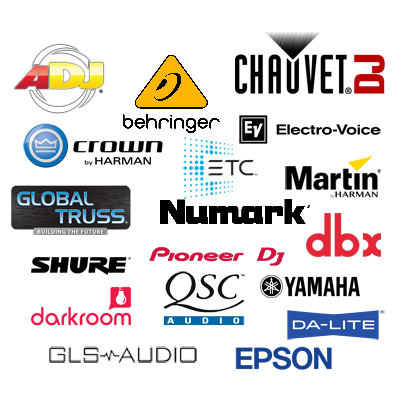 U-DJ Rental Systems caters to the do-it-yourself market for Disc Jockey, Public Address, Karaoke and Lighting equipment designed for ease-of-use and reliability. We rent complete easy-to-use professional DJ equipment, delivered and setup at your event and taken down the next day or evening, if required. U-DJ only rents complete systems, so you can have the peace of mind that your equipment is matched and ready for your event. In addition, we also provide full DJ Services and Photo Booth Rentals. U-DJ is the only solution that saves you time and money!
We also provide full DJ and Production services from Weddings, Corporate Events to Private Parties! Rest assured U-DJ will be there every step of the way to bring that wow factor to every event!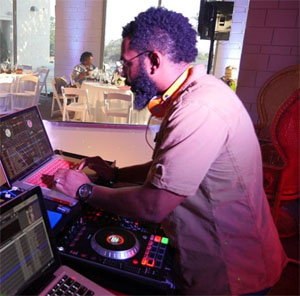 Etone Sams
Professional VDJ,
AV Technician & Lighting Specialist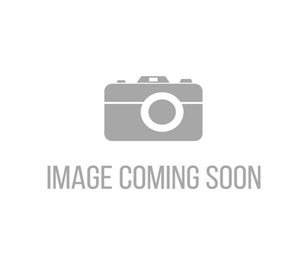 Austin Carter
Equipment Specialist
Photo Booth Operations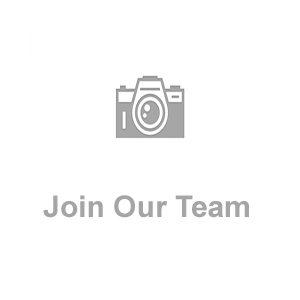 Your Name Here
Sales, Marketing
Labor, DJ & More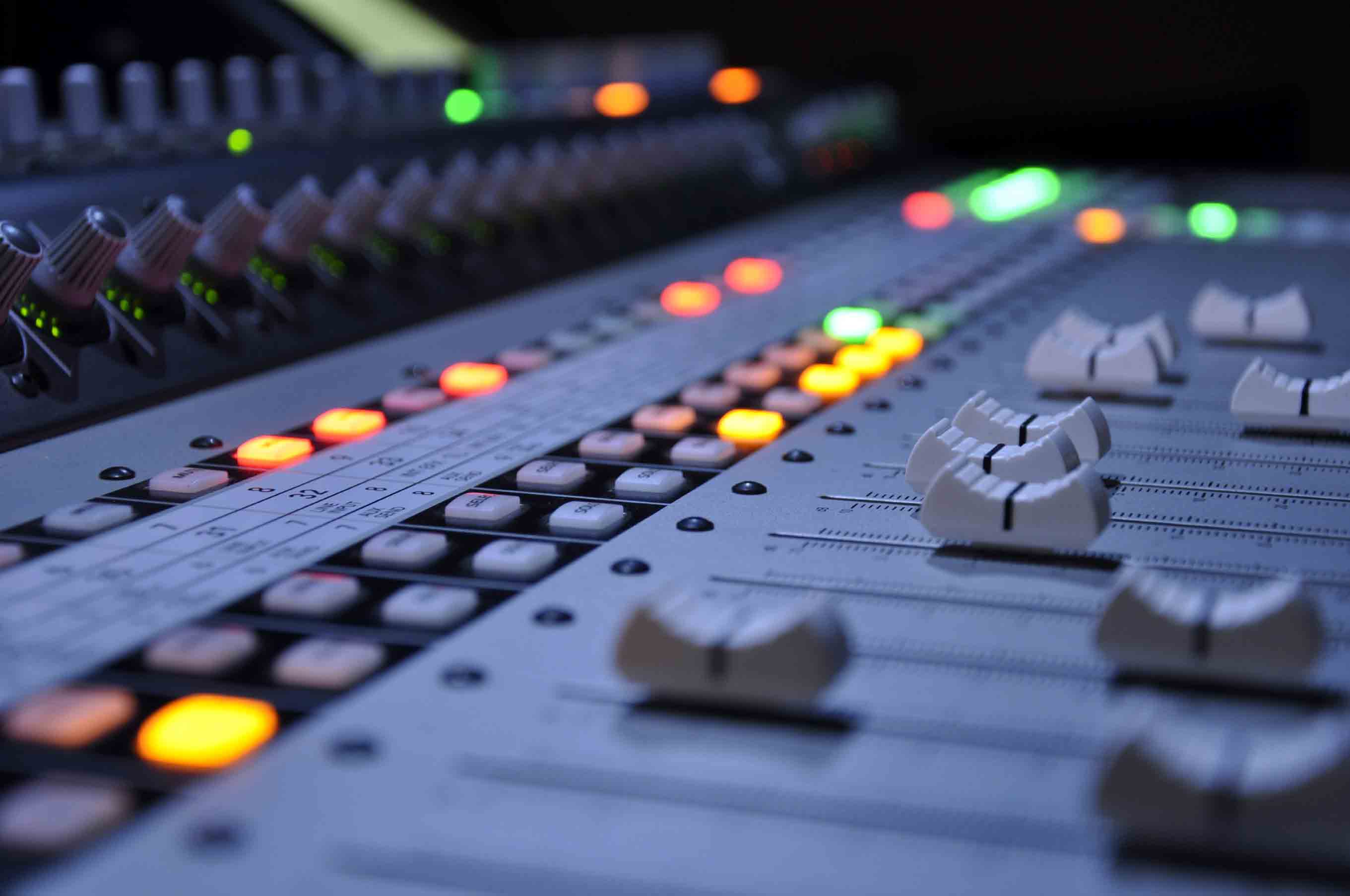 Why Choose Us
---
We use the latest tools
Our team of professional is constantly attending trades hows and tech events in search of promising techniques, which will make our business better.
We value your time
We know how important it is for you to maintain your schedule, that's why we do everything to fit it. Our team works on your project in multiple threads.
We provide support
Our support team is ready to help you with any equipment or related issues while equipment is rented.