We plan your event from Concept to Strike!
---
From production management, to staging and rigging, our experience comes with relationships giving you access to all parts of the event production community. In the event you require a service we don't provide in-house, we'll work with our trusted partners to meet all of your needs and create everlasting results.
Lets Talk Now!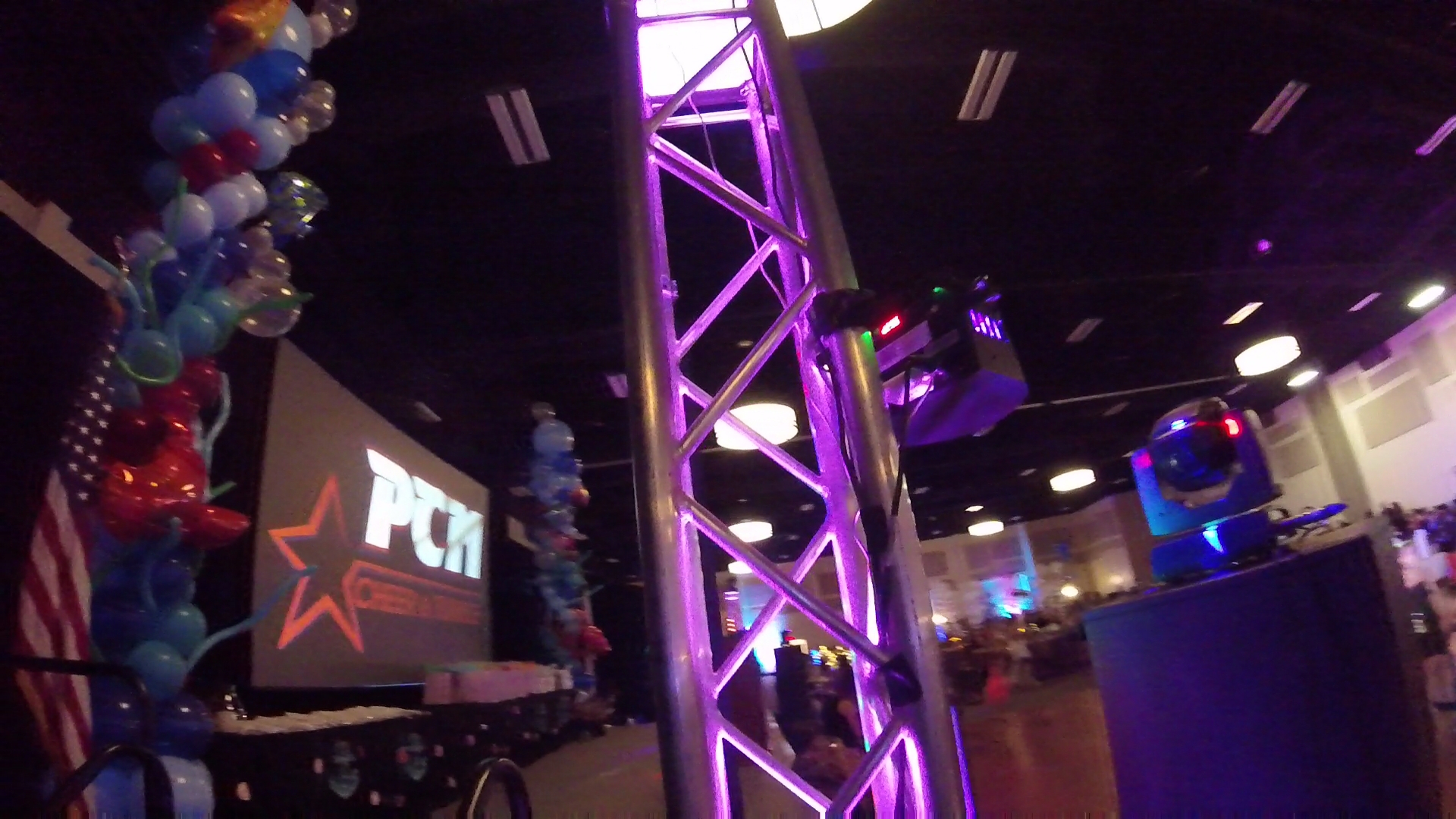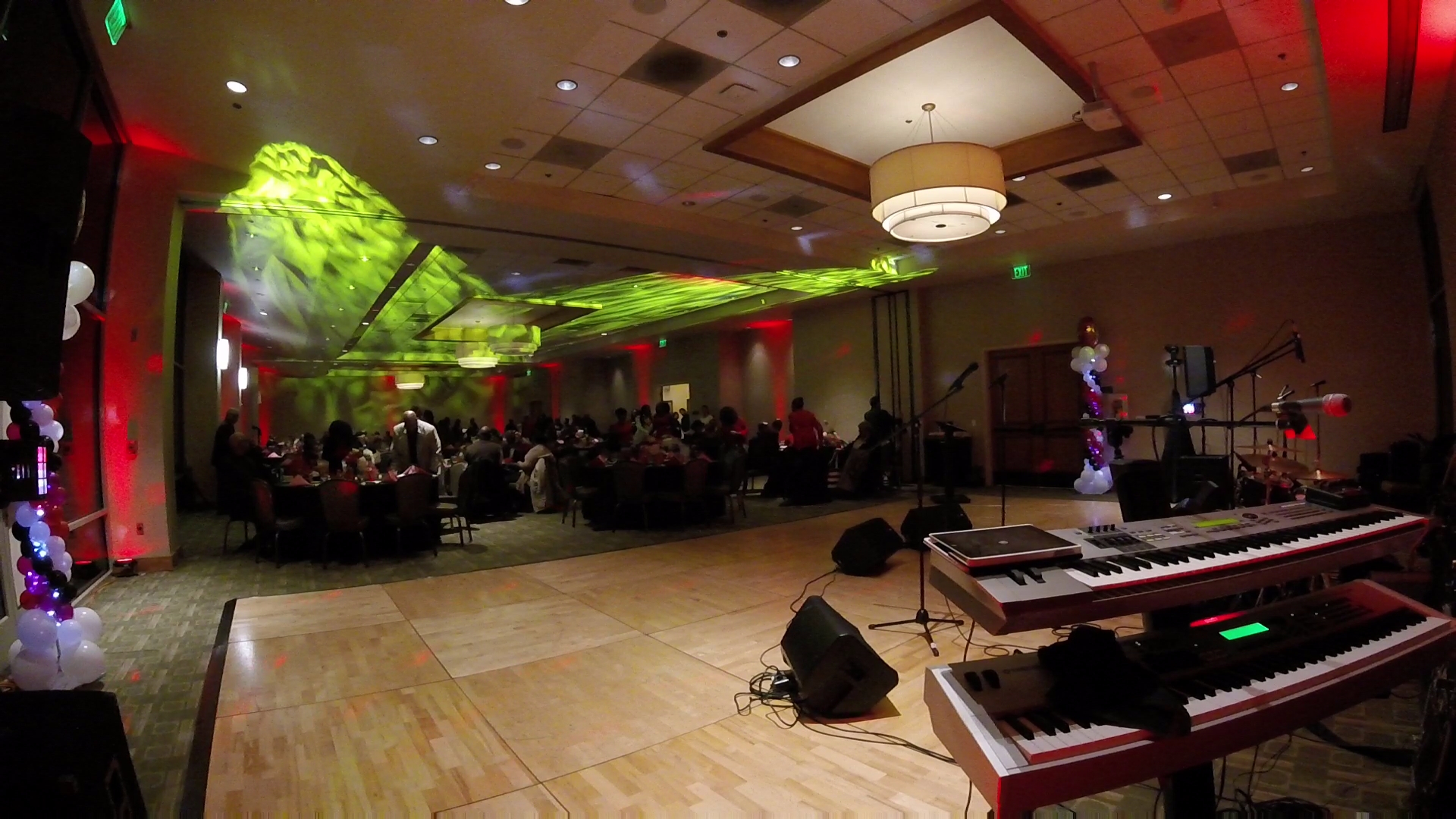 Our Production Services
---
Corporate
Event planning for corporate events requires the full understanding of logistics, entertainment, audio visual, fabrication, presentations, breakout sessions and social engagement. We'll provide all the logistics associated with Corporate event planning. Our scope of services ranges from Audio, Video, Lighting and Staging.
Live Event Sound
We live for Live Event Productions from Small or Large Bands, Plays and House of Worship, we meet the demands of our clients that need an individualized approach for their sound requirments.
Weddings & More
U-DJ provides complete event design service using the latest in lighting, video production and audio visual. From conception to design to final execution, U-DJ can provide a creative collaboration with our superior attention to detail and service.
Your Production Needs is at our Service!
U-DJ can provide you with professional & reliable services that exceeds your expectations.
Contact us today!