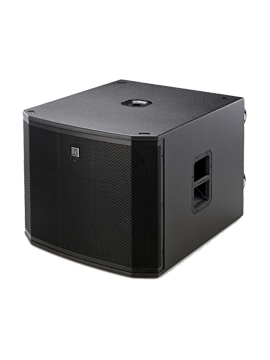 EKX-18SP
18in Powered Sub
134 DB PEAK SPL

Quick Smart DSP
1 ea - 1300 Watt 18" Self-Powered Subwoofer.
Power Cable and XLR Cable Included.


Additional Information
Video Review
Combines legendary EV sound quality and reliability with the latest technology, all in a compact package that is suitable for a wide range of sound reinforcement scenarios, including musicians, DJs, installations and other sound applications.